We're so excited because the Lord has given us an opportunity to expand and build. Recently, our growth has been amazing yet challenging, so we are building a new Global Ministry Center. It will not only house offices, but it will be the epicenter of our current and future outreaches.
We are preparing to take advantage of every door of opportunity God opens to teach and train pastors around the world, to minister healing and the love of Christ to as many people possible through audio, video, publications, social media and every new technology coming our way. God has already opened new doors to reach people we've never reached before! In the next few years, we are expecting exponential growth in every area of ministry!
Thanks to all our partners and friends, we paid cash for 6 ½ acres of beautiful land, glory to God!  We're believing that we will complete this Global Ministry Center debt-free! 
If you would like to join us in this exciting opportunity to minister to the nations, we invite you to become a Foundation Friend. We're believing God to bless you with increase and to meet your needs according to Luke 6:38 which says He will multiply your giving back to you…good measure, pressed down, shaken together and running over. 
The new Global Ministry Center will cost $10,000,000. And, We are believing to build this debt-free so we can concentrate all our resources on fulfilling God's command in Matthew 28:19 to go into all nations and make disciples.
Before the end of 2022, we need $1,000,000 to prepare the land for the foundation and begin the building process. Would you prayerfully join me as a Foundation Friend with an over-and-above gift before the end of 2022?
When you join us as a Foundation Friend… we want to give you a gift as a "thank you" to show our appreciation. Visit our bookstore below.
"And this gospel of the kingdom will be preached in all the world as a witness to all the nations, and then the end will come."
I want to be a Foundation Friend.
In this year alone, I have trained over 20,000 pastors!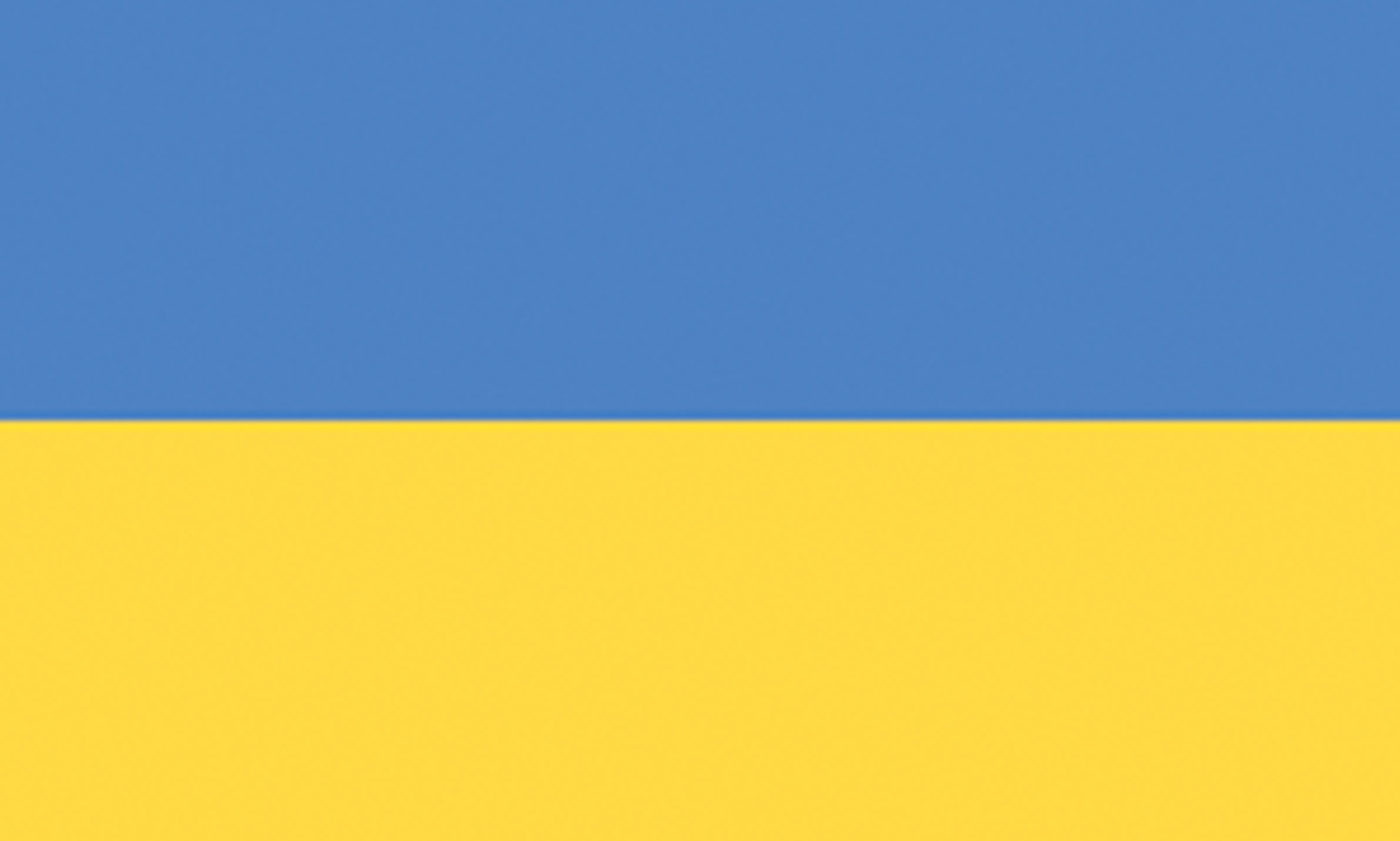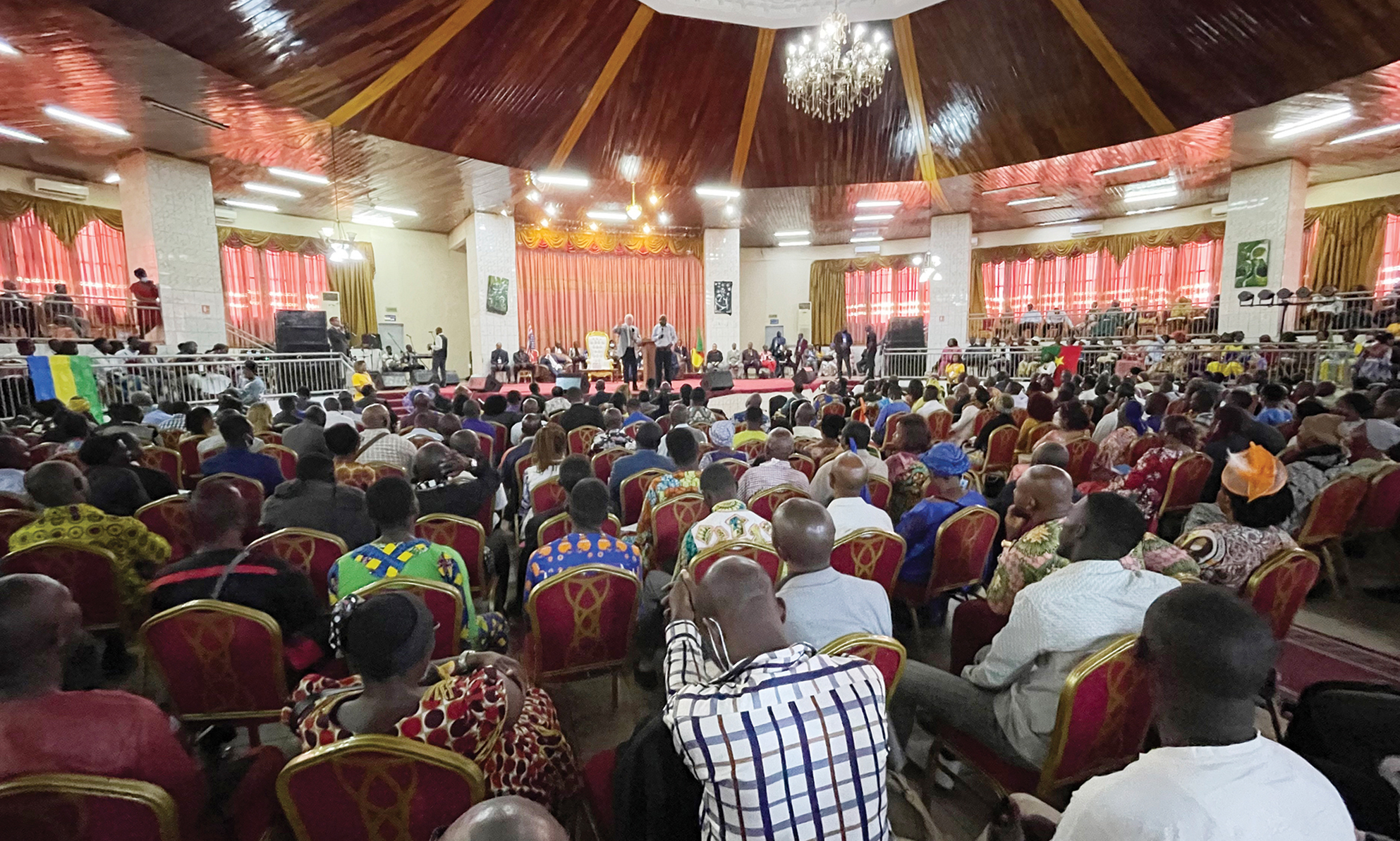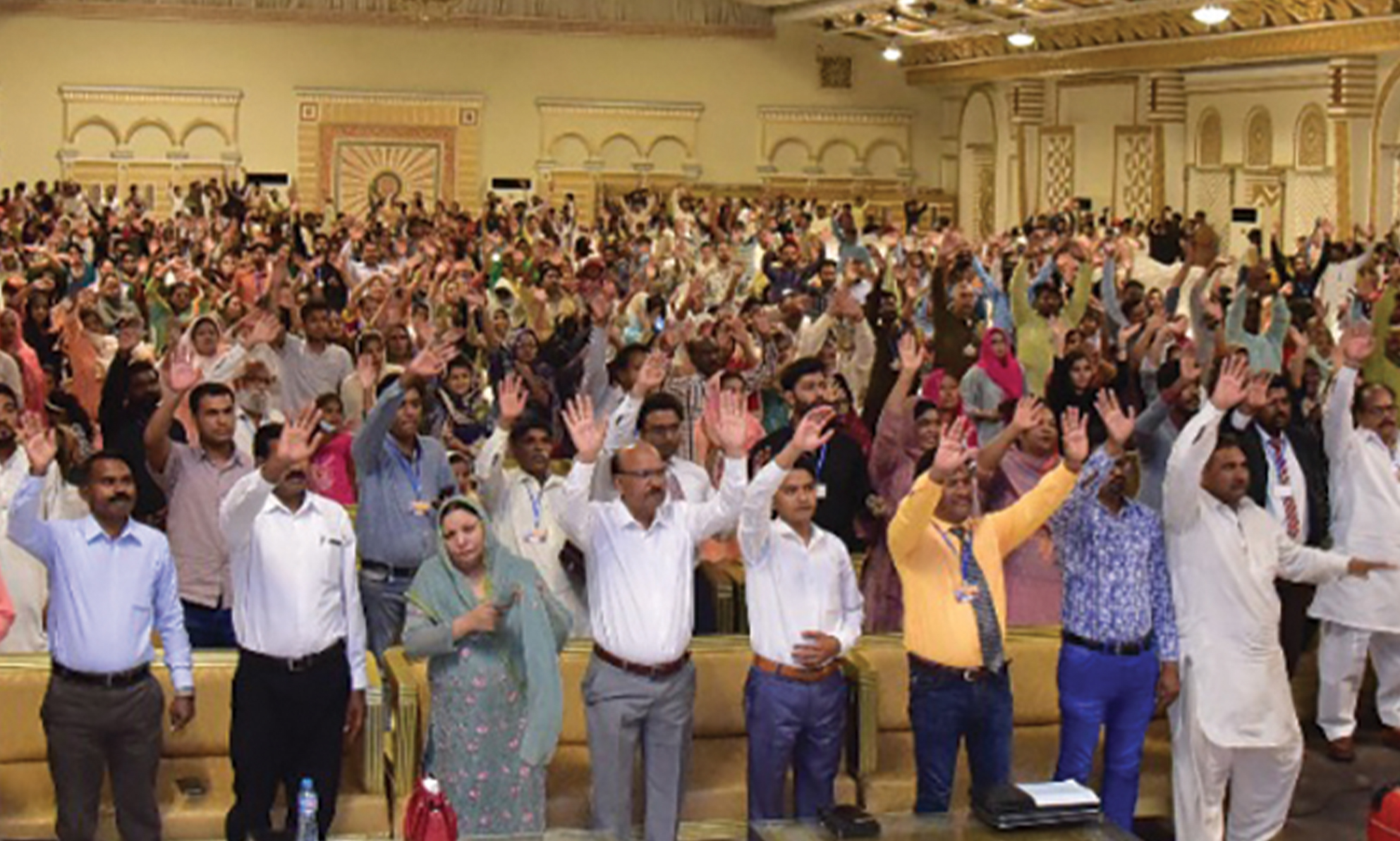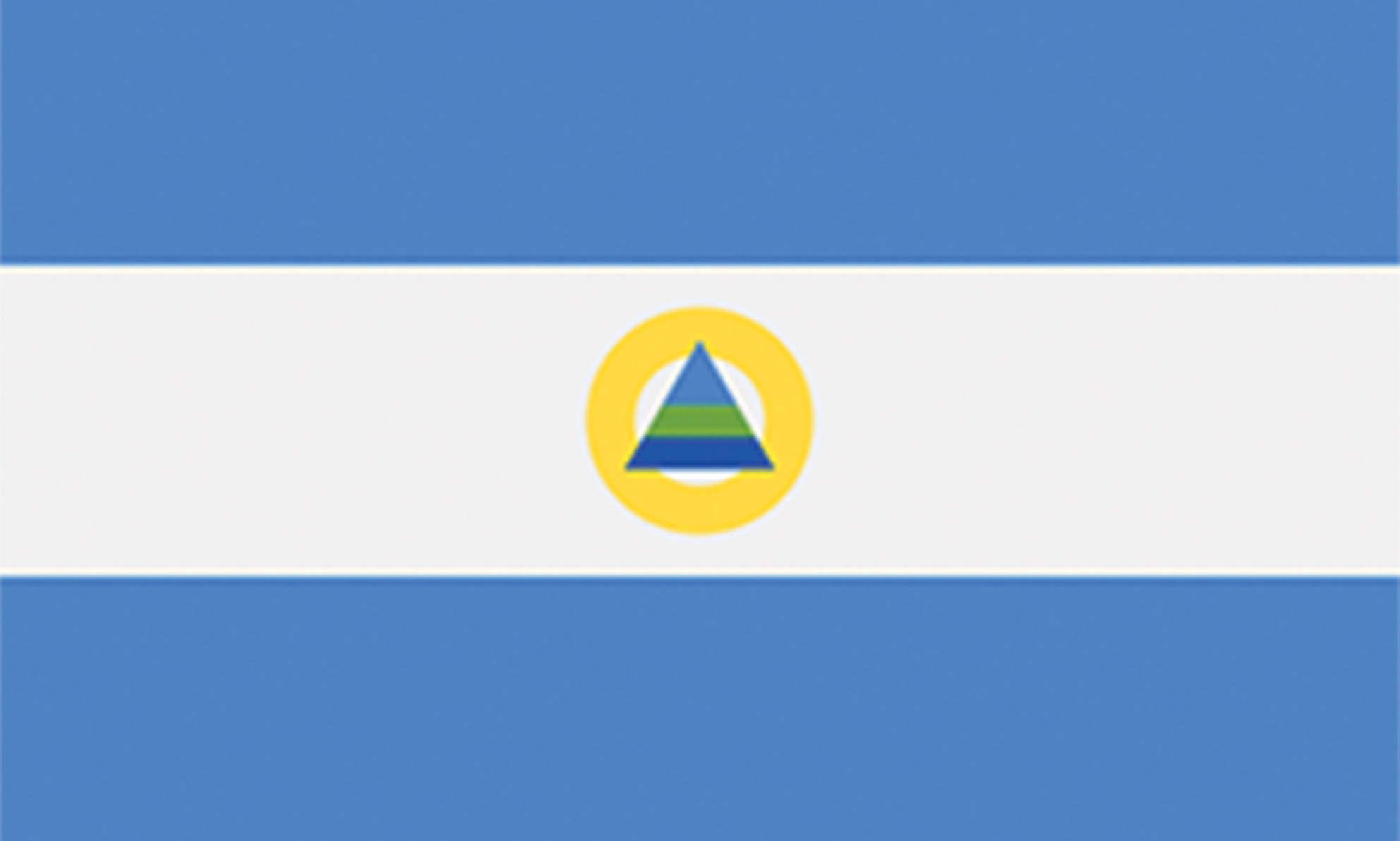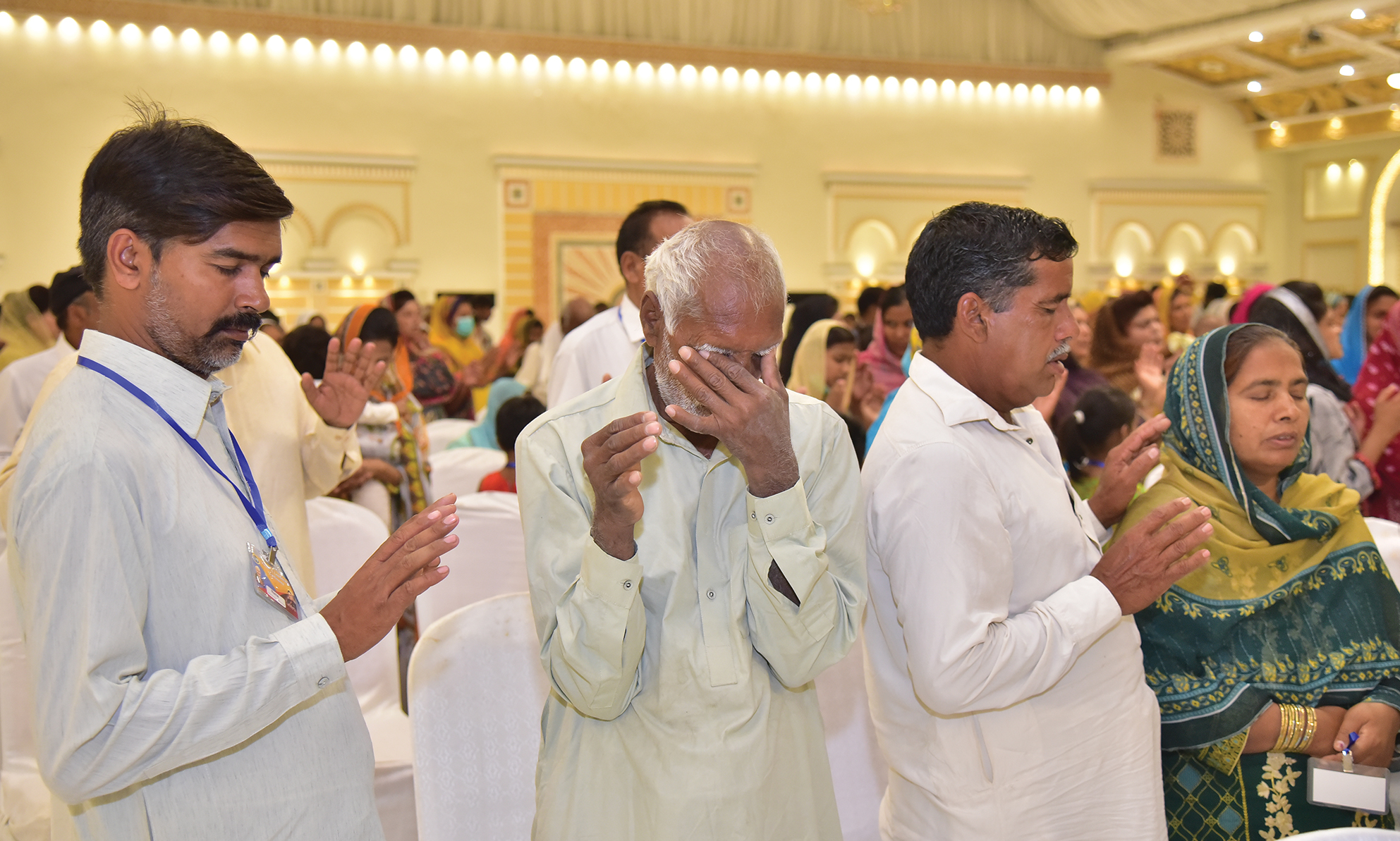 Three LIVE, online Pastors' Conferences were held in Pakistan in three different cities in three days
One pastor shared, "I was thinking about leaving the ministry. When Pastor Richard taught us to pray for each other, my wife and I both felt the power of God fill us with great joy. It was unstoppable joy; we both know that it was the presence of the Holy Spirit. We have no words to share our thanks for this teaching."
Another pastor shared, "I came to the conference with so much pain in my right leg, but then as the power of God was released by Richard in the prayer session, all my pain was gone!"
Young pastor in India continues ministry even when threatened
Pastor David was 15 years old when he gave his life to the Lord Jesus. He began walking many miles and preaching in tribal villages. David has been threatened and attacked, but God has protected him. In spite of the danger, he used his own home as a church and he sold his inheritance to buy land to build a church. Richard Roberts Ministries heard about his need and supplied funds to help build this new church. David now has three churches in different villages and has led many people to Jesus. As a partner, you're helping pastors like David!