NOW is the time to expand.
Help bring the Gospel to the unreached and impact the world!
Richard, I want to join you in this opportunity to spread the Gospel to the world.
Building – Training – Equiping
To bring the Gospel to 100,000,000 people a year!
NOW is The Time to Expand
YOU can be part of a MASSIVE EXPANSION that has the potential of reaching and changing the lives of 100,000,000 people each year!
God is rapidly opening doors to countries that we could not have reached in the past. Through new technology, we can now stream LIVE teaching sessions to large groups of pastors in unreached areas around the world where there are unstable internet connections. We will have the ability to teach and train 100,000 pastors each year on the healing power of God, the Holy Spirit and seed-faith. Every newly equipped pastor and ministry leader can then take what they've learned back to their villages and communities. Each one can minister to approximately 1000 people a year… that means reaching 100,000,000 men, women and children each year with the gospel of Jesus Christ. Your impact for the kingdom could exponentially increase!
Many pastors and leaders, who have had little to no Bible school training and had no support, can now receive the teaching and training needed. In these end times – with your help, we have the opportunity to lift people out of sickness, poverty, and spiritual darkness by doing the "greater works" Jesus spoke of in John 14:12.
To reach our goal, we need to build a new Richard Roberts Ministries Global Evangelistic Center where we can purchase and house the necessary broadcast equipment. We have maximized and outgrown our current space and this new building will also provide additional needed space for translation work to prepare teaching materials and video to continue to disciple these pastors as they are reaching out daily to their villages, communities and countries.
You can make a difference in lives around the world through your partnership.
Your over and above gift of $1000, $500 or increased monthly gift will help me start moving forward and expanding our services to these pastors and increase the number of countries we can reach out to. It will also help me upgrade our services to you, my partner.
Will you give your best gift today? Please pray and ask the Lord what He would have you give to this healing ministry over the next year.
Friend, I believe God will bless your desire to give. He promises in His Word in 2 Corinthians 9:10 that he supplies seed to the sower and will supply and increase your supply of seed… and I expect Him to do it!
Richard, I want to join you in this opportunity to spread the Gospel to the world.
And this gospel of the kingdom will be preached in all the world as a witness to all the nations, and then the end will come.
Reaching the Few to Touch the World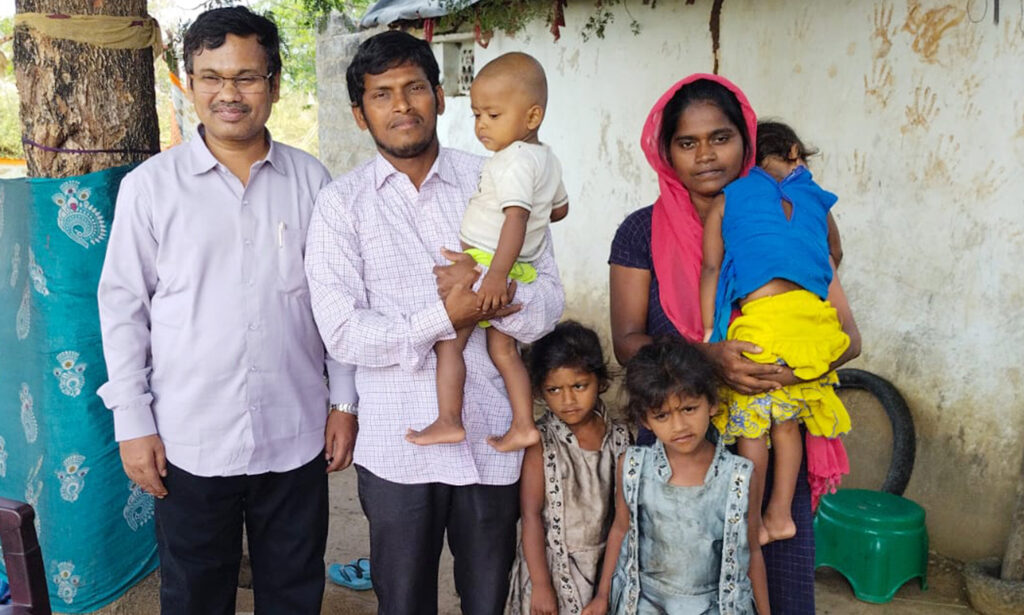 Young pastor continues ministry even when threatened
David was 15 years old when he gave his life to the Lord Jesus. He began walking many miles and preaching in tribal villages. David has been threatened and attacked, but God has protected him. In spite of the danger, he used his own home as a church and he sold his inheritance to buy land to build a church. Richard Roberts Ministries heard about his need and supplied funds to help build this church. David now has three churches in different villages and has led many to salvation.
Suicidal idol worshipper saved and now shares Jesus!
Beemanna was an animist, worshiping numerous idols throughout his life. He attempted suicide three times, with the last attempt leading to paralysis. When Christian Gospel workers visited Beemanna's village, they prayed for him and he was completely healed! After experiencing this healing miracle, he then received Jesus Christ as Lord and Savior. Though he has been beaten and threatened because of his faith, he felt God called him to ministry so he attended a Bible School that is run by pastors, who were trained in Richard Roberts' Greater Works conferences. Beemanna has since planted three churches and regularly ministers to people in the streets, even risking his life at times to share the Gospel.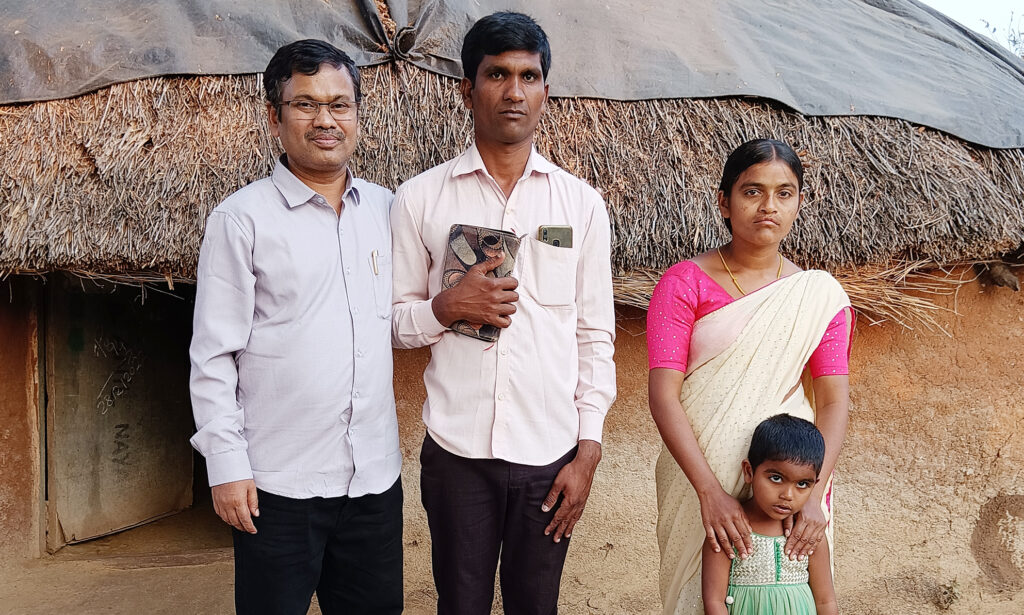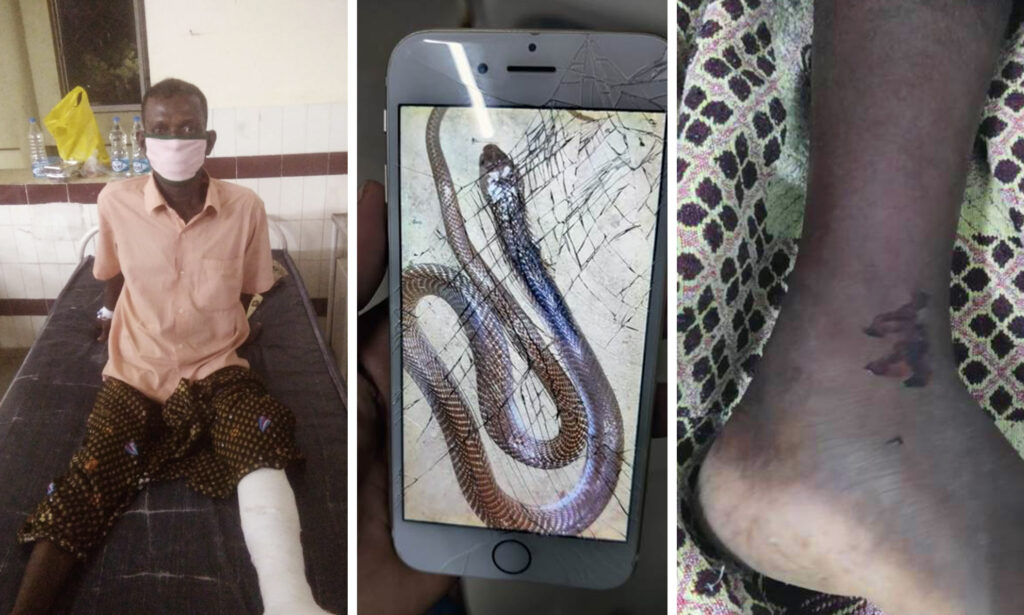 After prayer, man

survives venomous snake bite

In the middle of the night, in a village in India, a man awakened to discover a venomous snake had bitten his leg. The man began foaming at the mouth and his wife rushed him to the hospital. Soon he lost his eyesight and the poison spread throughout his body. The situation was severe and the doctors were unable to help him. The man's wife called on the Greater Works pastors to ask for prayer. A team of our pastors came together to pray for him and within 24 hours he was completely healed!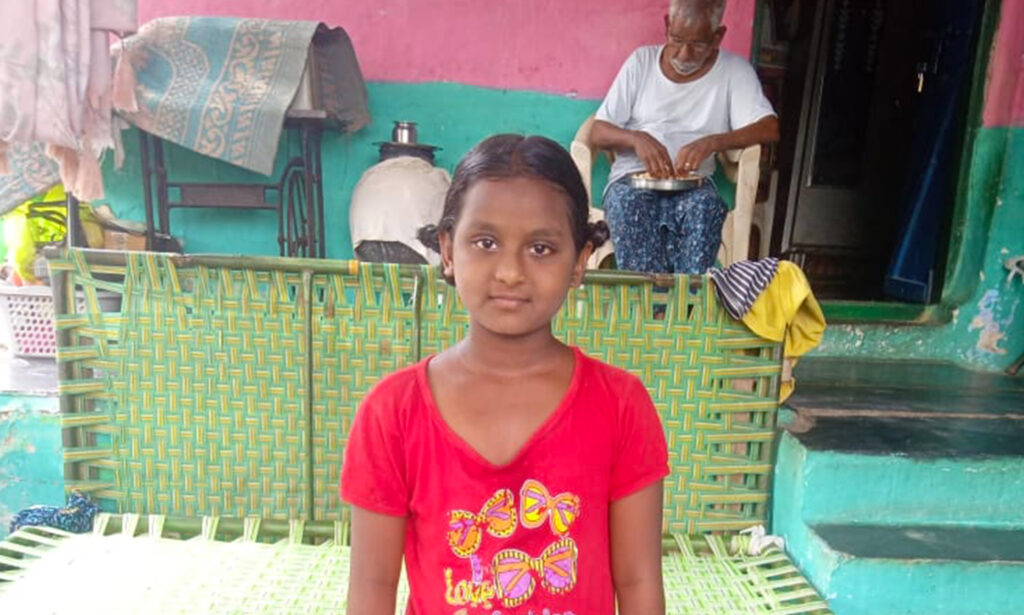 Father healed after prayer from 8-year old
More than 80 children attended a Vacation Bible School in Southern India, which was organized by our Greater Works pastors. The children participated in numerous activities, learning Bible lessons about salvation, faith, and healing. This little girl was so inspired by the word of God that when she returned home, she began to pray for her father, who is a Hindu priest, and had been suffering with kidney stones. Within hours of praying, all of the kidney stones had passed. A visit to the doctor confirmed he no longer needed surgery and this healing miracle is now the talk of the village!