Friend, I believe in the power of prayer, and I know prayer changes things. That's why I am challenging you to write down your vision—your prayer requests—in the coming weeks. As you spend time with the Lord, reading His Word and listening to what He speaks to your heart, I believe there will be a great boost to your faith. And, I am looking forward to hearing your testimonies of God's miracle working power.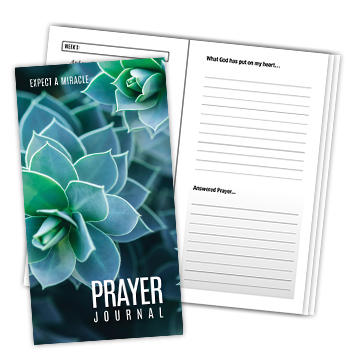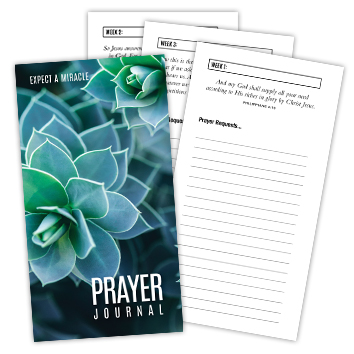 Prayer Journal PDF Download
Richard, please join me in prayer.
These are the 5 friends & loved ones I am praying for…
My personal prayer request…