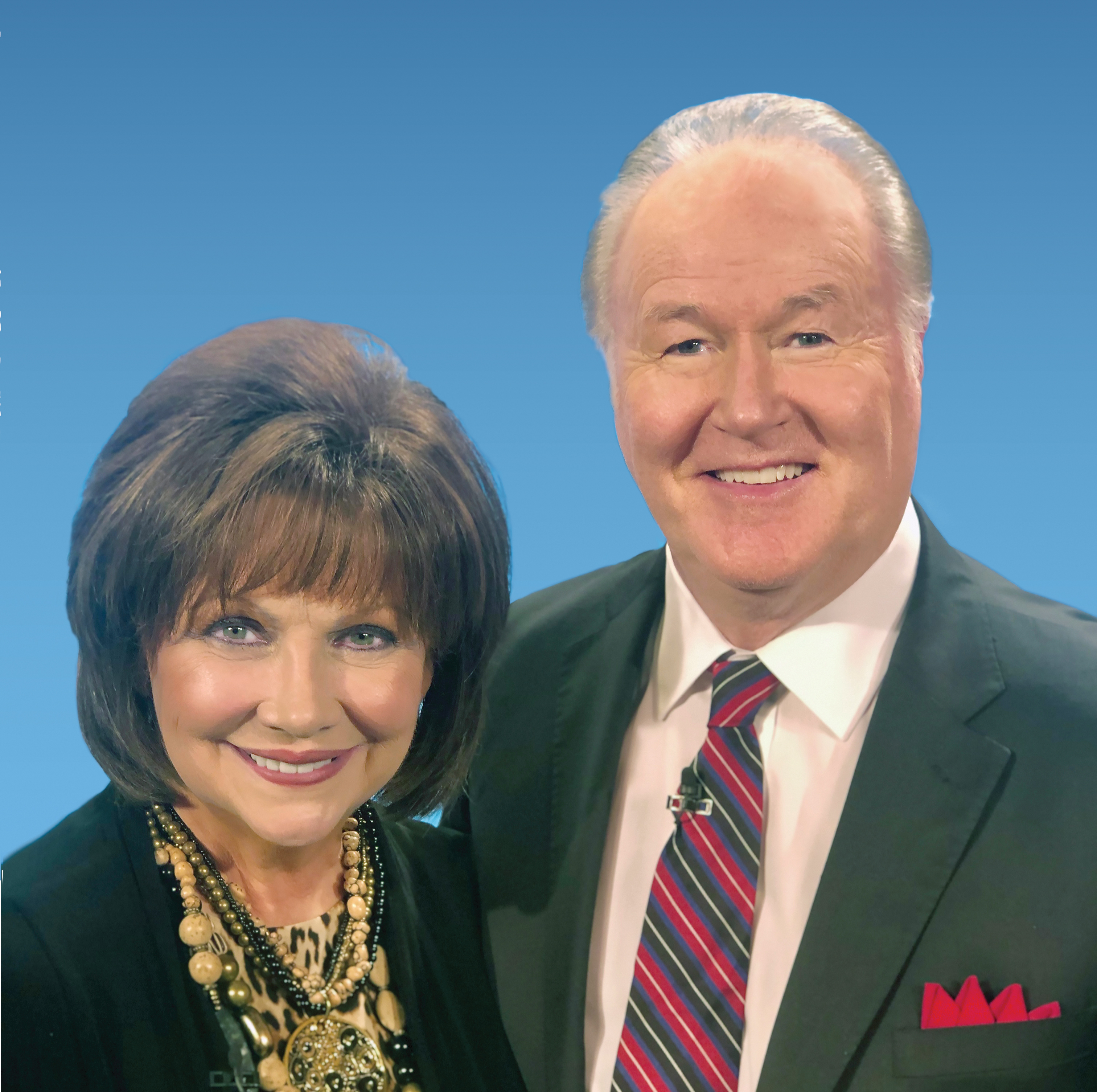 For God has not given us a spirit of fear, but of power and of love and of a sound mind. – 2 Timothy 1:7
Fear can be driven out by the most powerful force on earth—the Word of God. That Source of power is Jesus Christ, the Prince of Peace, King of kings and Lord of lords! God has put the gift of His divine protection in His Word, but it's up to us to receive it and walk in it. The promises of God found in Psalm 91 are available for everyone. When your spirit has been attacked with fear, worry, poverty, sin, sickness or lack, go to the Word of God for His spiritual answers.
Remember Jesus is with you. He will never leave you or forsake you (Hebrews 13:5).
You already have faith. God has given to every one the measure of faith (Romans 12:3).
Act on your faith. Faith comes by hearing, and hearing the Word of God (Romans 10:17).
We have powerful resources available for you below to build up your faith. Jesus encouraged us to hear and do His words so we would be like the "wise man who built his house on the rock…when the storms came, it was sustained! With His Word alive in you, YOU can be an overcomer, and a lifeline to those around you.

Scriptures of Protection for You & Your Family by Richard & Lindsay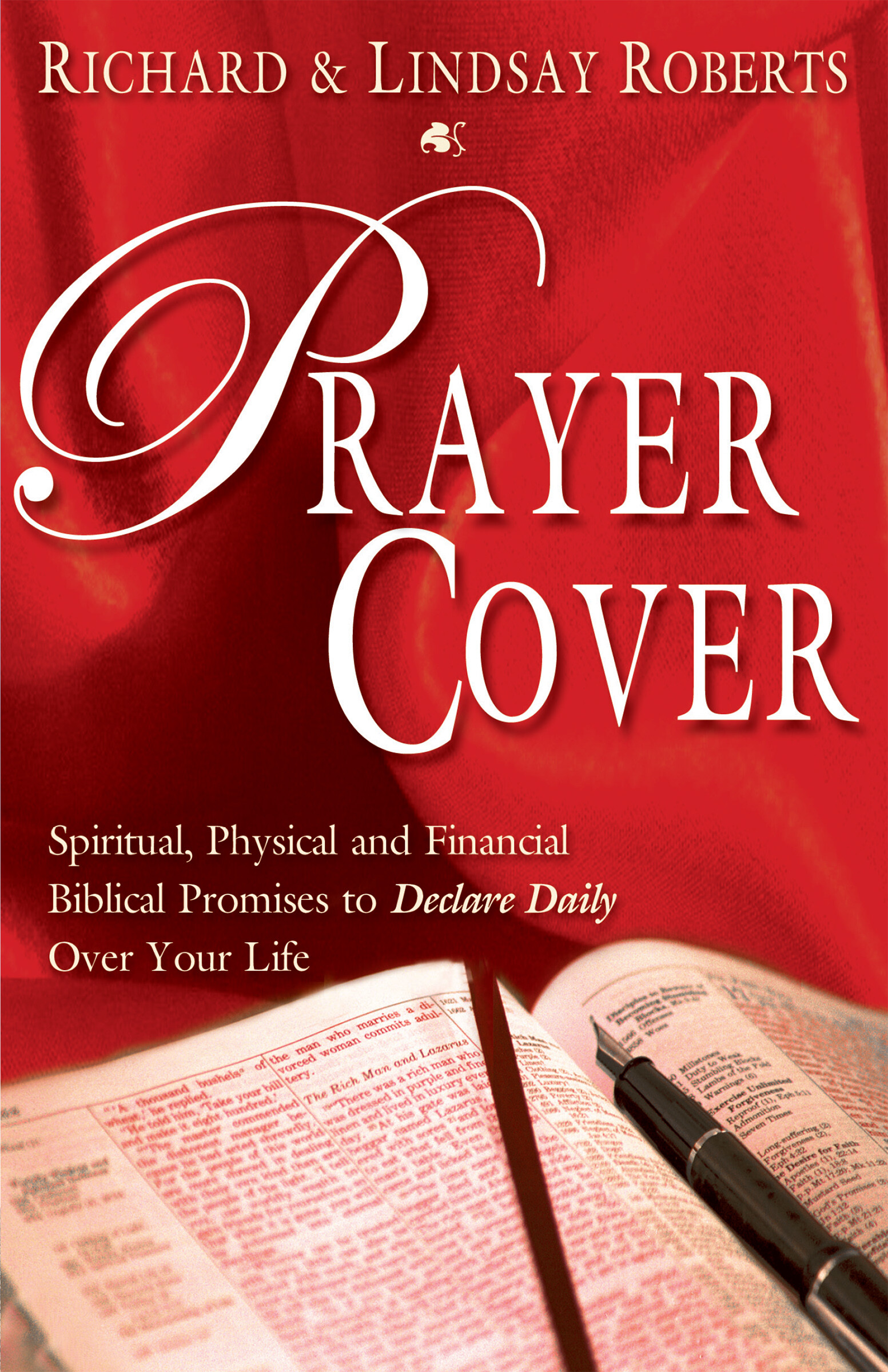 Prayer Cover Book
Richard and Lindsay can help you discover some powerful spiritual, physical, and financial Scriptures from the Word of God that you can declare daily over your life and the lives of your loved ones.