A new television network just for you!
The Healing Network is where you can feel the anointing and the miracle power of God.
Are you struggling with a situation that's keeping you up in the middle of the night and you need some hope, inspiration and encouragement from God's Word to help you through? The Healing Network is for you!
If you are dealing with a sickness and the doctors have said there's no more they can do…with God, nothing is impossible…and The Healing Network is here to encourage you and build your faith! You will find live healing programs, faith building classes, all of Richard and Lindsay's programs, as well as Oral's classic sermons and even more from our archives.
The Healing Network is all healing…all the time!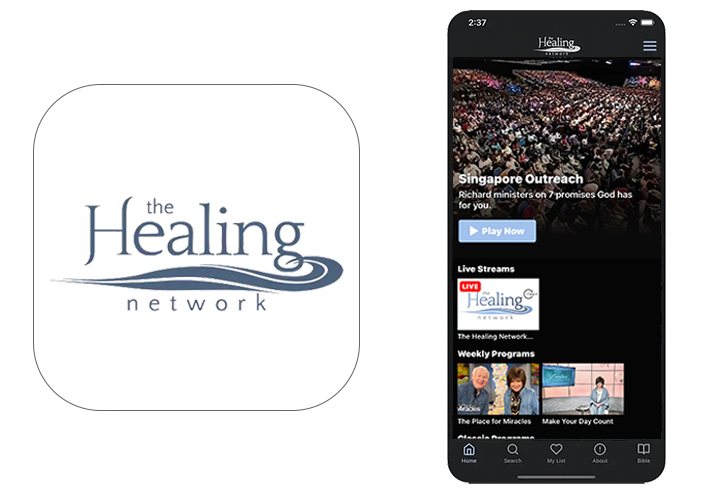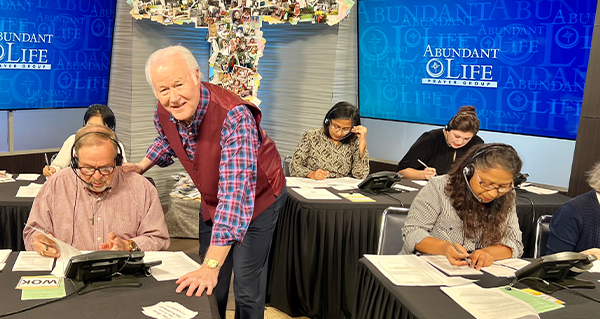 LIVE Healing Prayers for You with Richard Roberts
Join Richard every Thursday at noon EDT/11 am CDT  for a new LIVE program… Healing Prayers for You!
If you or a loved one needs healing in any area…spirit, soul or body…you'll want to tune in to this weekly broadcast as Richard prays and believes with you for God's miracles. 
Each week during this LIVE program, be sure to call the Abundant Life Prayer Group at 918-495-7777 to let us know you are watching and the prayer partners will forward your prayer request to Richard for special prayer.
You won't want to miss Healing Prayers for You each Thursday on The Healing Network!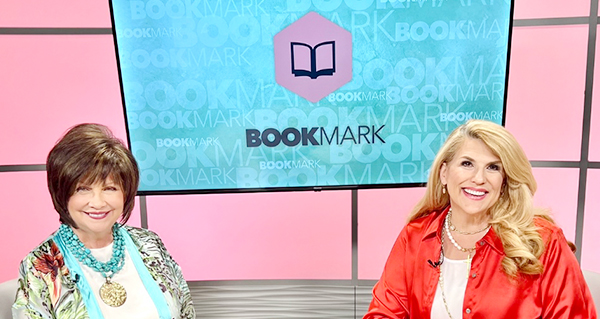 Bookmark with Lindsay & Melissa
Bookmark is a brand-new program where Lindsay and Melissa will take you on a captivating journey, highlighting insightful and relevant topics from a variety of books. Each episode offers a fresh biblical perspective through lively, thought-provoking discussion of relevant issues.
Bookmark is found only on The Healing Network and airs Mondays, Wednesdays and Fridays at 3am, 9am, 3pm, and 9pm CDT. It will also be available On Demand for later viewing.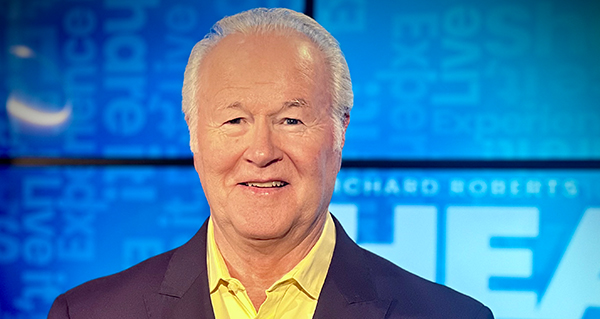 Healing… Experience It, Live It, Share It with Richard Roberts
You can learn the biblical foundations of healing for yourself and how to pray for others in this new teaching series – Healing…Experience it, Live it, Share it with Richard Roberts.
Each session features practical teaching and examples to help you apply the biblical methods of healing in your life and in the lives of others – you won't want to miss it!
Available On Demand on The Healing Network.